Happy holidays! GK closed Dec 25th, 31st, and Jan 1st! Check out our social media all @GKUnionLLC
Coaches, can receive
up to

40% off total order when ordering 25 or more items!

Team Jerseys from Joma, Training gear from Joma, Brine, SKLZ, Gloves, and Equipment




Email the sales team at Sales@gkunion.com for more information in how to get your discount!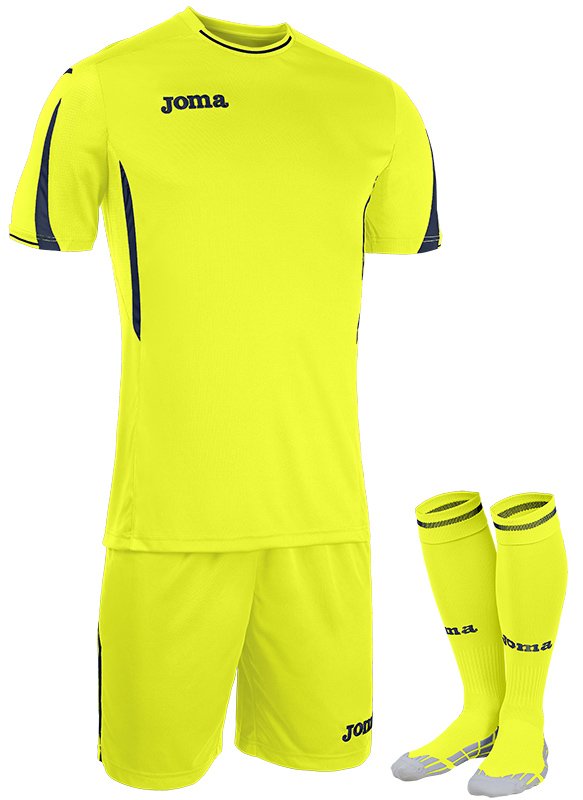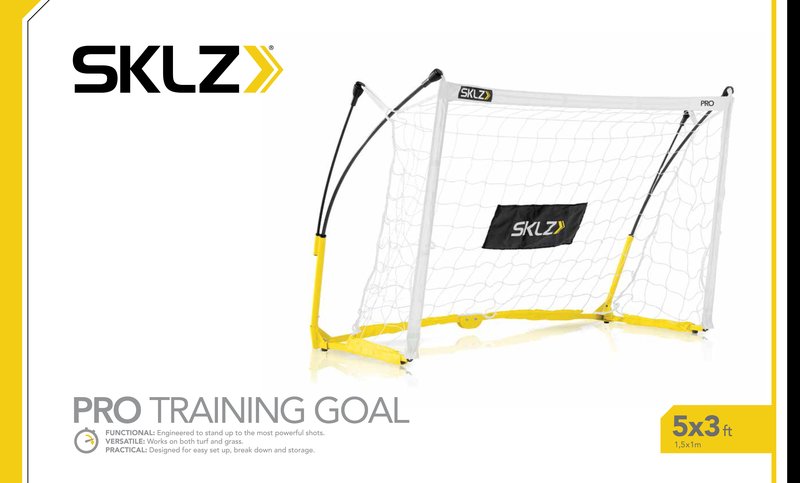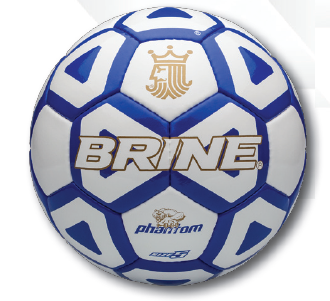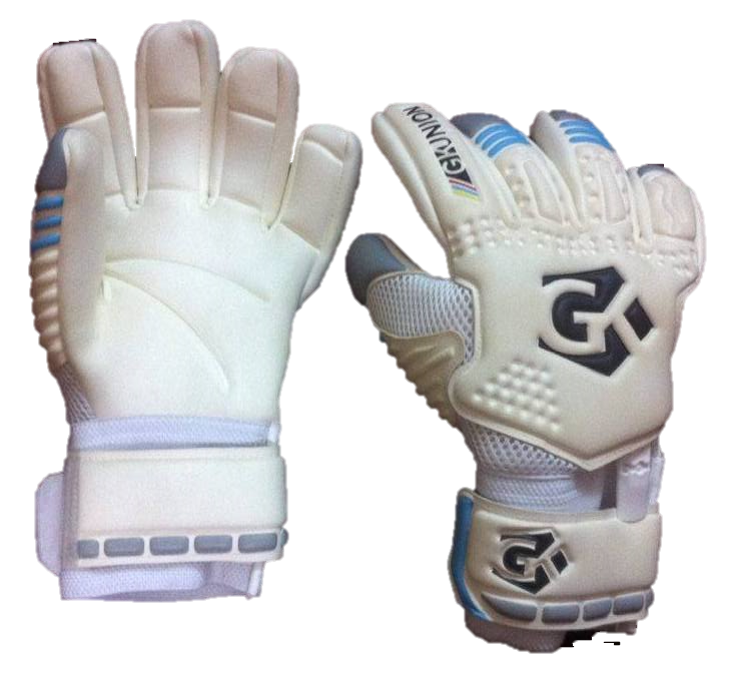 GKUnion is all about helping other Goalkeeper help and support one another. If you or a coach would like to be added to this website, please email Coach@GKUnion.com to get your name and information so others can find goalkeeper training by certified coachs
Please visit the following companies for more information:
www.STLGoalies.com for information about private goalkeeper training.
Coach Norsic has earned his Advanced National Goalkeeper Diploma from the NSCAA and has over 15 yearsof coaching experience at all levels.
GK Performance in Houston Texas, info@gkperformance.org
Tactekks Goalkeeper Training in New Jersey, Tactekksgoalkeeping@gmail.com