We will be CLOSED on November 12th, Veterans Day, thank you to the vets!!!
GKUnion is a common brand in the United States and is becoming a huge hitter around the world! Here are a few places you can see the GKUnion Brand
Kenya, India, Scotland, Germany, Mexico, Pakistan, France, Great Brittian, and Canada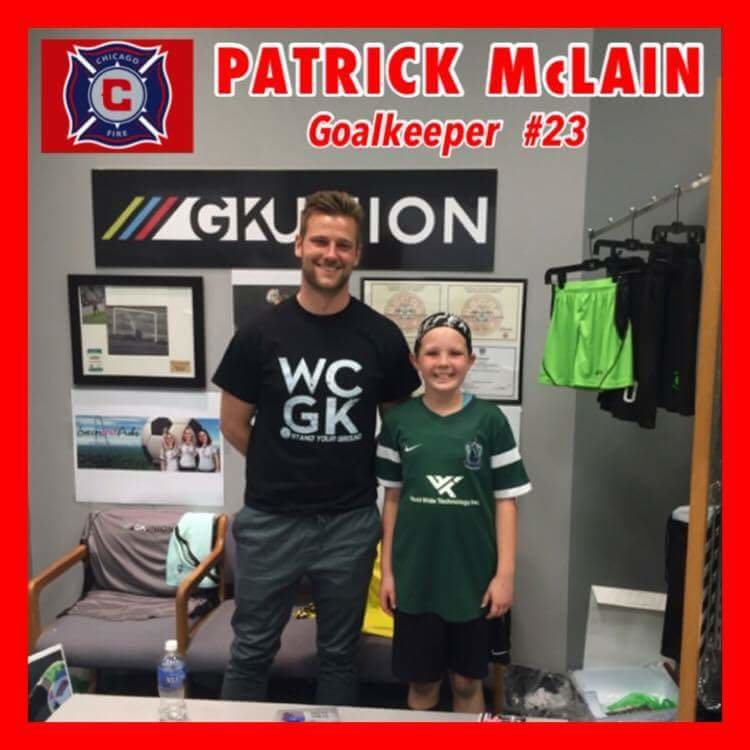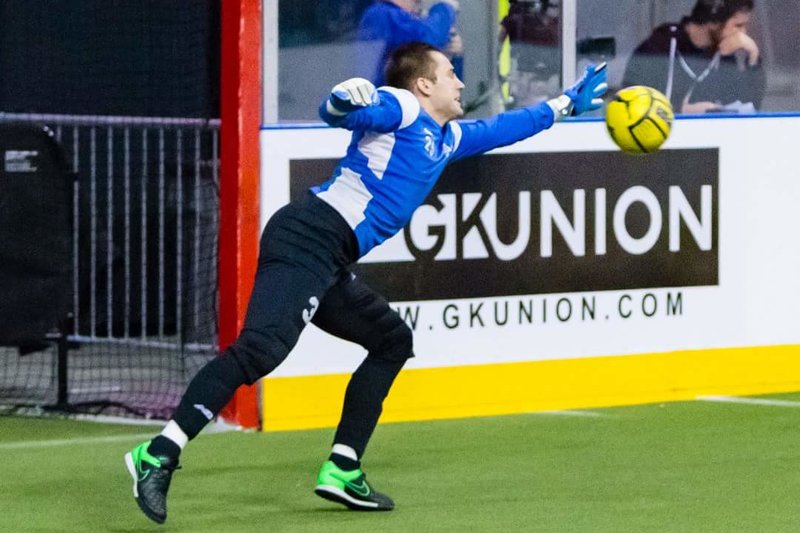 GKBLUE CODE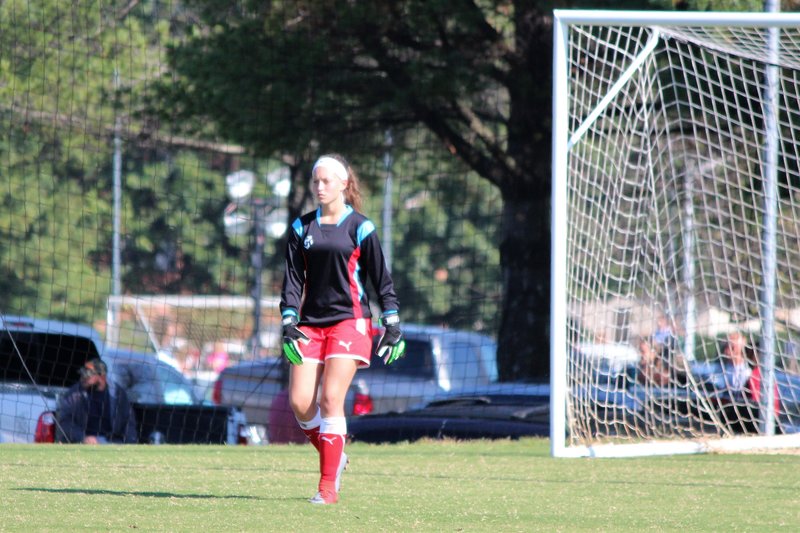 GKZONES

Blue Diamonds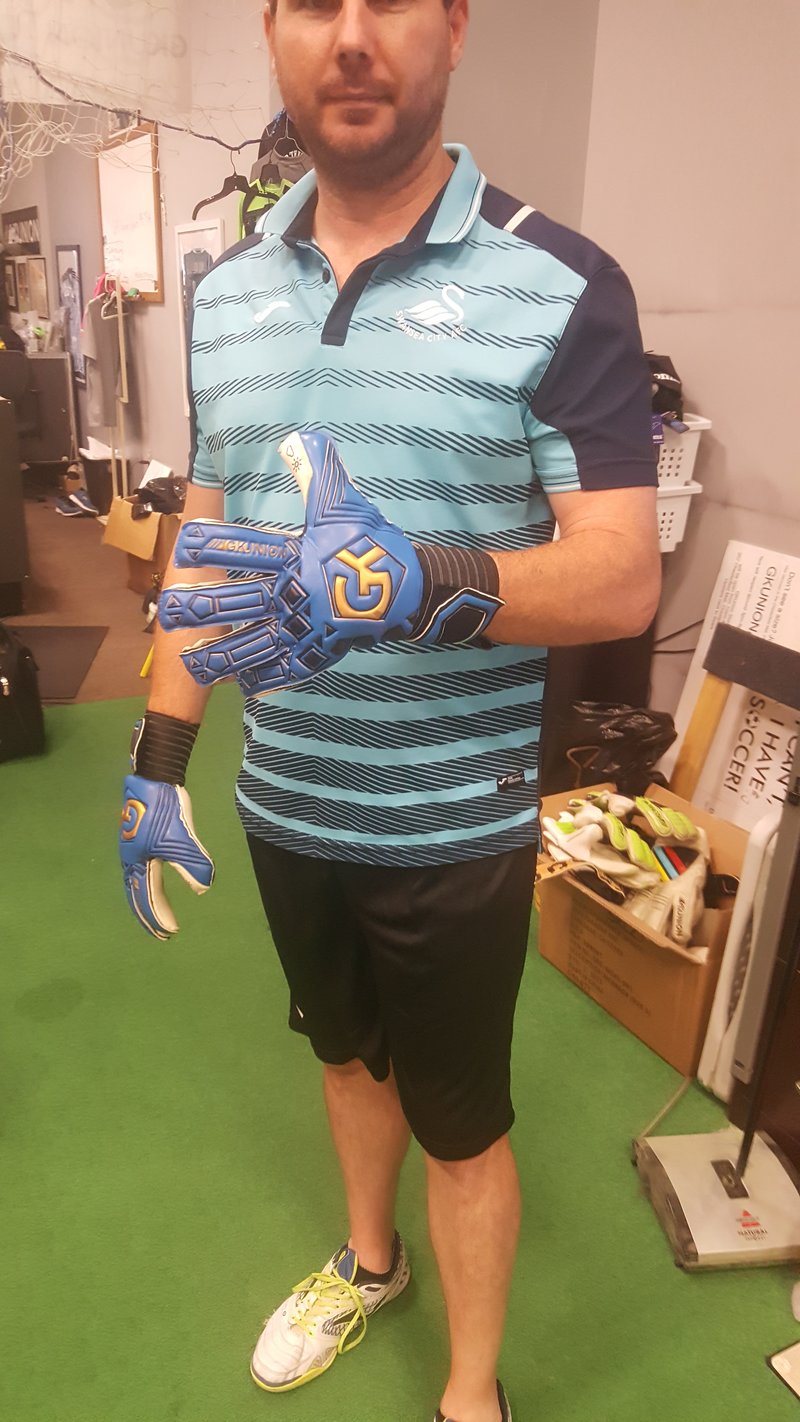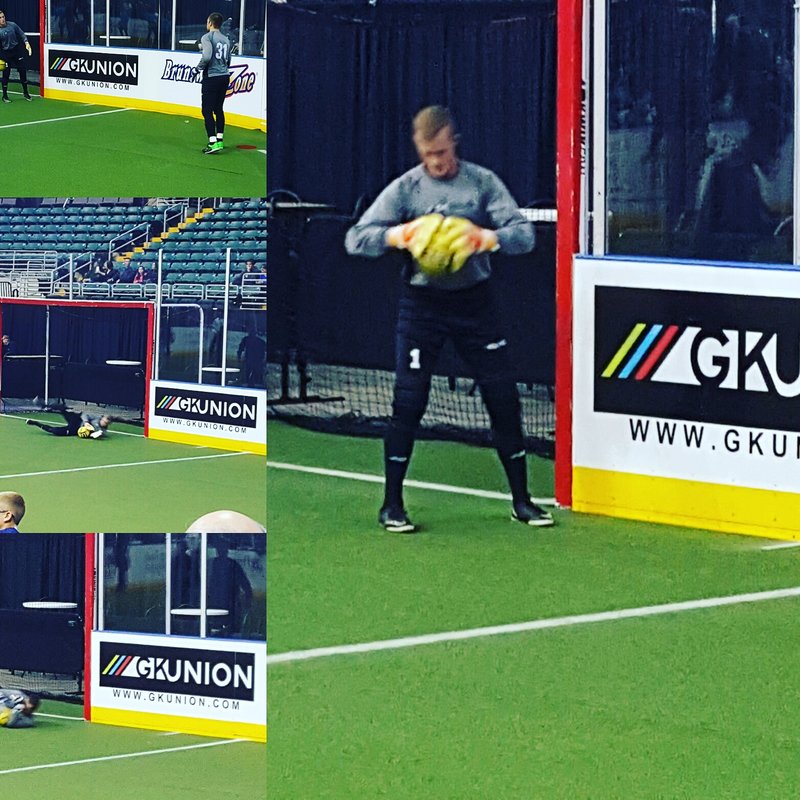 GKSunshine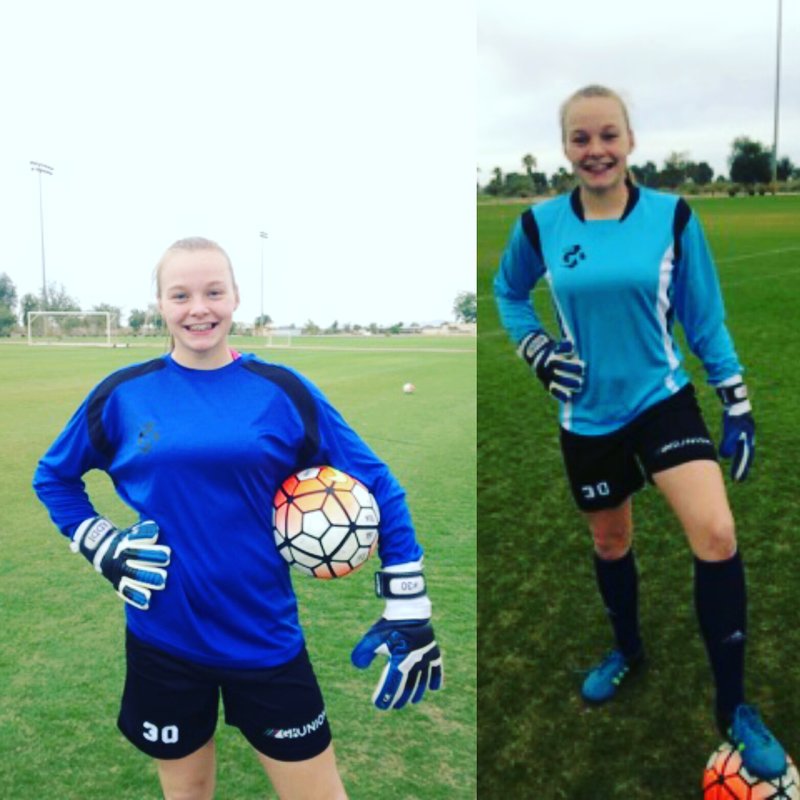 Code Blue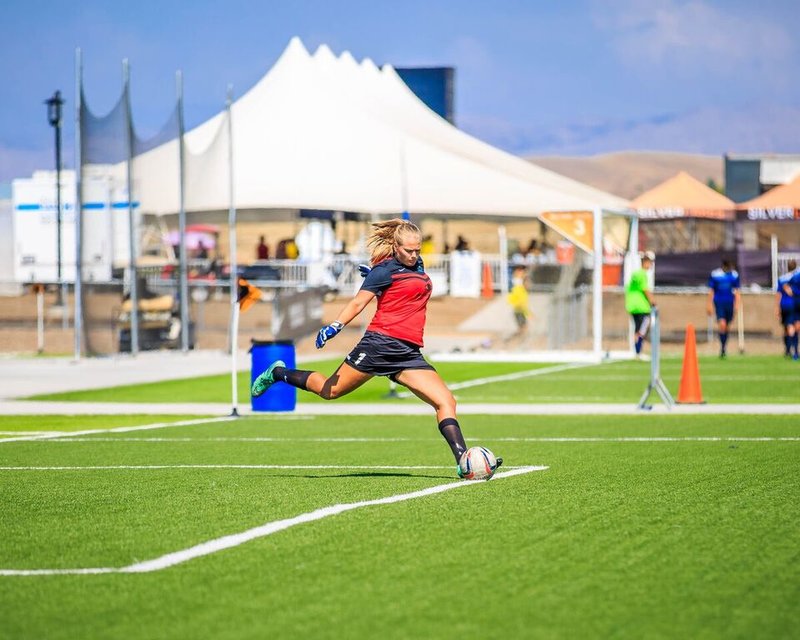 National Champion using Code Blue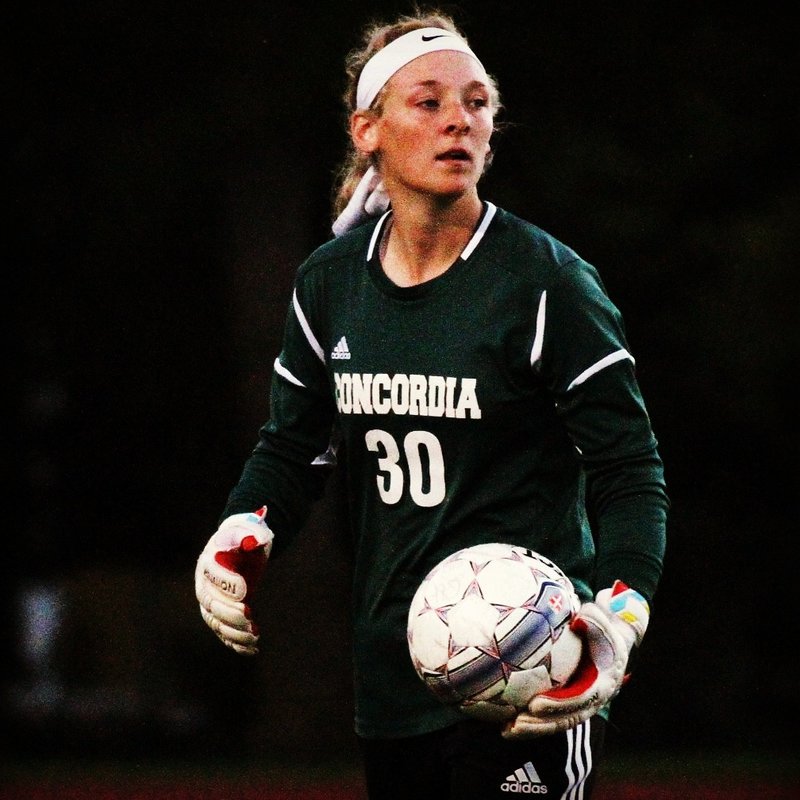 GKUnion OGs
In Scotland using the OG's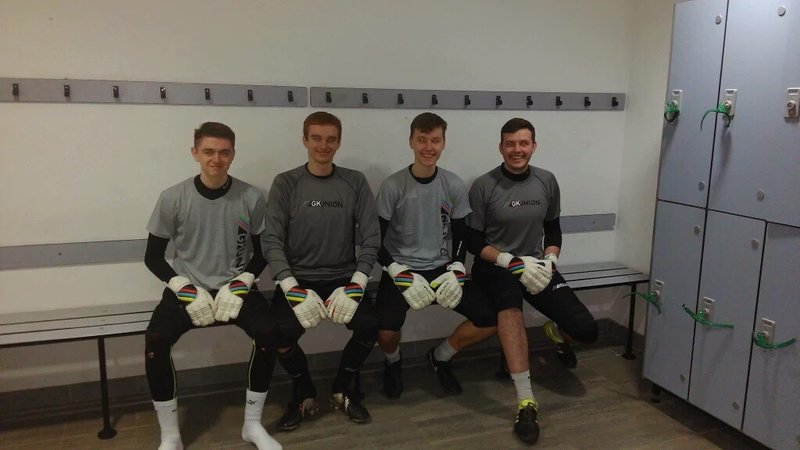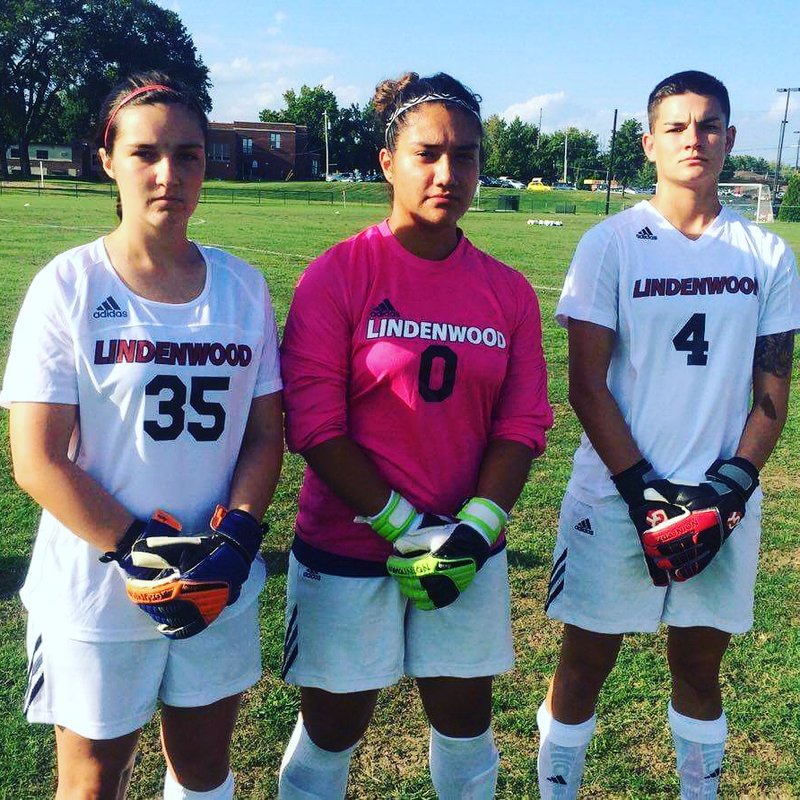 Poison, Shamrocks and Rage Gloves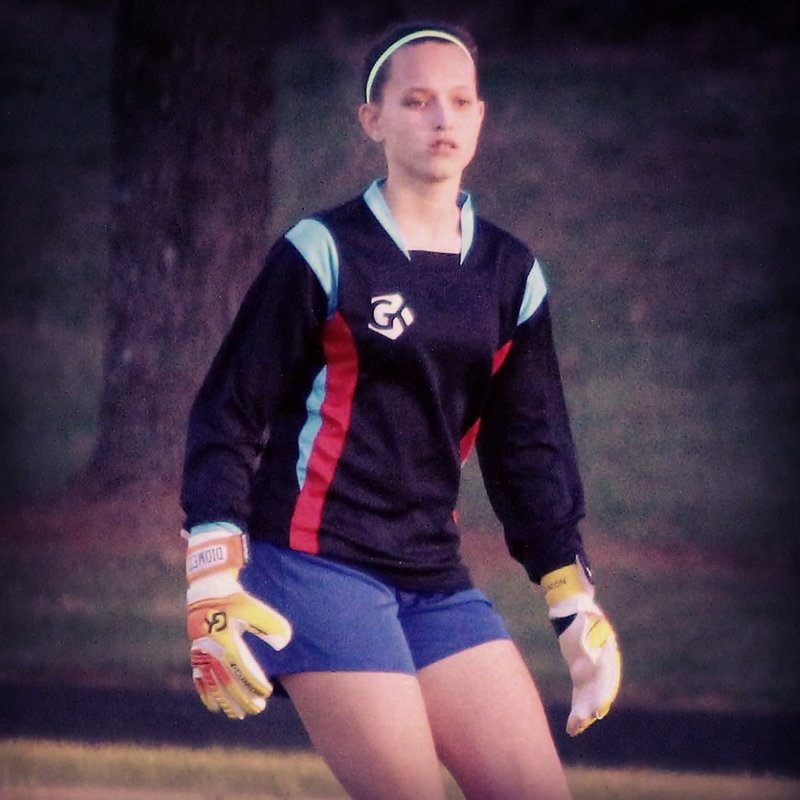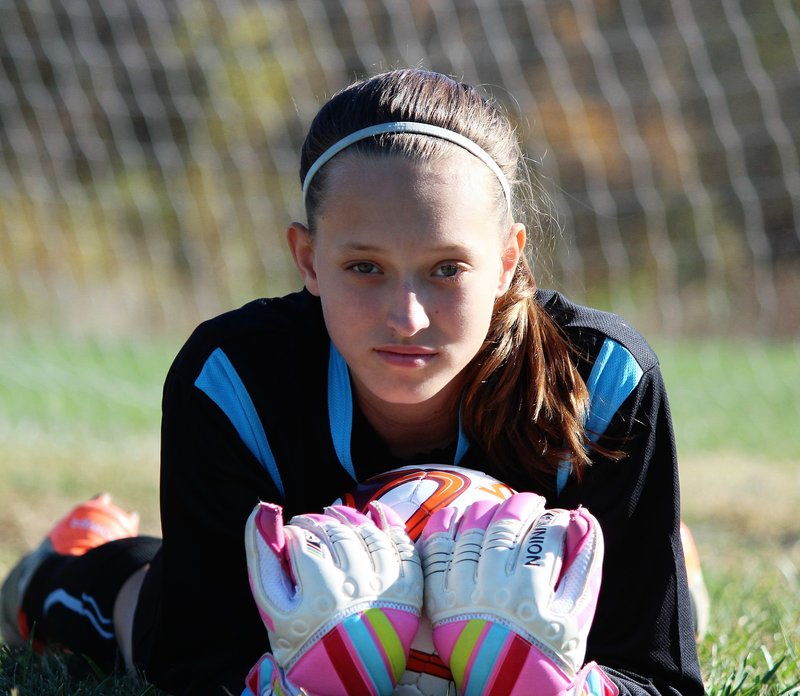 GK Union West Virginia Athlete of the year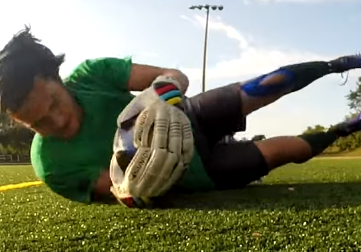 Germany in the OG's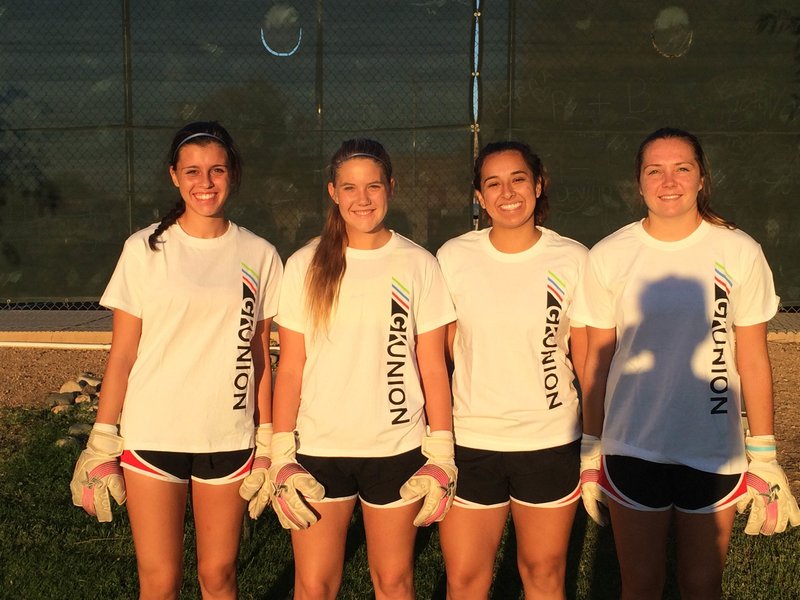 Welcome go the #gkunionFam Mesa Arizona!